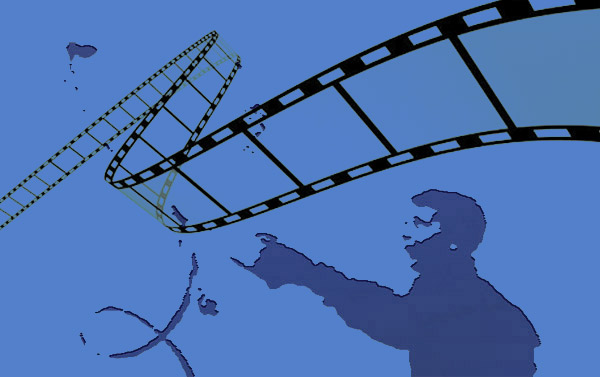 Ethics and cinema
Elisa is the programmewe use as a starting point to introduce cinema and ethics, but the selected movies can be used with other kinds of narratives: fairy tales, novels, poetry, etc.
Cinema helps us to introduce some aspects of applied ethics.
Note: Here you will find proposals in pdf format to work with. They are in Catalan, but you can translate them with a good translator on-line.
FILM
ETHICAL THEME
APPLIED ETHICS

The Insider

Decision, Responsibility

Ethics and Business
Ethics and
Consumption
Ethics and Mass Media

Determinism/fatalism

Bioethics

Moral argumentation

Popular Juries
Right and Justice
Prejudices
Respect, Pity
Solidarity

The good and the bad

Ethics of Research
Ethics of Medicine

Discrimination

Ethics and Business
Advertising
Clapperboard: Pre-school and primary education