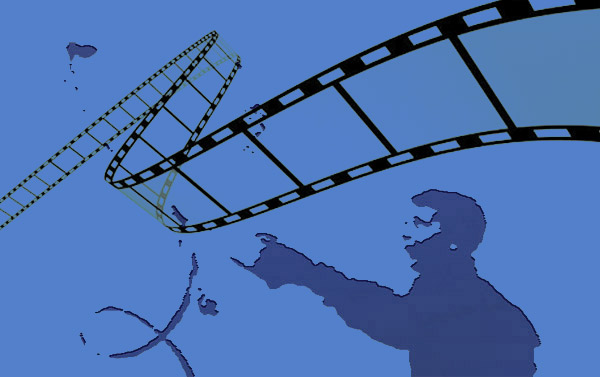 Clapperboard:

Pre-school and primary education
Note: Here you will find proposals in pdf format to work with. They are in Catalan, but you can translate them with a good translator on-line.
PRESCHOOL EDUCATION
The Ugly Duckling

The Princess and the Pea

The Emperor's New Clothes

Kirikou et les bêtes sauvages

PRIMARY SCHOOL
Educational level: First and second Primary
Shrek

Kirikou et la sorcière

Cinderella

The Tale of Despereaux

Educational level: Third and fourth Primary
The NeverEnding Story

The Wizard of Oz

Where Is the Friend's Home?

(Khane-ye doust kodjast? -original title-

The Water Horse

Spirit

Educational level: Fifith and sixth Primary
Oliver Twist

Whale Rider

Les choristes

Matilda

Azur et Asmar

Up

Clapperboard: Pre-school and primary education