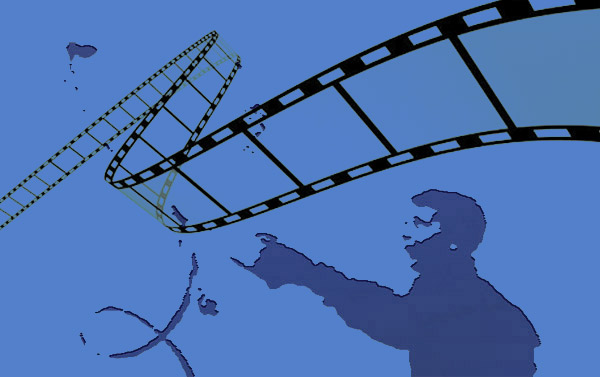 Children's rights and movies
All students need to know their rights to be able to respect them. From Grup IREF we want to contribute to the education for children's rights by proposing a series of movies and a teacher's guide for each one. The guide offers activities to discuss and reflect on Children's rights presented in these movies.
Aims:
Let students know their rights and make them reflect on their citizenship.

KNOW THEIR RIGHTS.
Help them to make connections between life in the classroom and outside the classroom, as spectators or consumers of film products and, at the same time, as thinkers who can reason, have understanding, conceptualisation , knowledge about geography, history, etc.

APPLY KNOWLEDGE
Open the classroom to other languages, and other ways of communication.

USE DIVERSE LANGUAGES
Present movies from different countries to amplify our world view about cultures, religion, laws, morality, attitudes, TO GET MULTICULTURAL PERSPECTIVES
To introduce cinema as a text in the classroom, as a different narrative.

THE LANGUAGE OF CINEMA
This proposal has a double dimension:
To introduce children and young people to their rights.
To introduce children and young people to cinema language.
In this sense, we propose to work with movie themes and with the movie as a film.
Note: In this LINK you will find proposals in pdf format to work with. They are in Catalan, but you can translate them with a good translator on-line.
Right's Article
Film
Country and year
Theme
Film element

Article 1

Billy Elliot

Great Britain, 2000
Gender
Team work
Article 2

Ça commence

Aujourd'ui

France, 1999
Maltreatment/ Abuse
The plot

Article 3


Rabbit-Proof

Fence

Australia, 2003
Identity
Punctuation system
Article 4

The Kid

USA, 1921
Care, Welfare
Actors

Article 5

The Color of Paradise

Iran, 1999
Disabilities
Film shots
Article 6

La vitta è bella

Italy, 1999
Protection

Music

Article 7

Not One less
China, 1999
Education

Frames

Article 8

John Q.
USA, 2001
Help, auxil

Camera

Movements

Article 9

Central do Brasil
Brasil, 1997
Abandon and explotation
Assembly

Article 10

Promisses
USA, 2001
Solidarity and Friendship
Documental
Clapperboard: Pre-school and primary education